Dear Pumpkiners,
The hour is upon us... the fic exchange has officially closed!
Which means......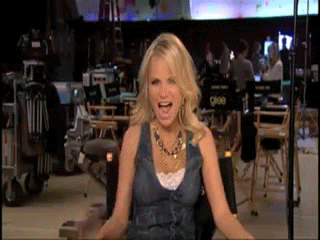 IT'S TIME FOR THE BIG REVEAL!
So feel free to go through the comment threads and let the recipients know what you wrote for them (optional, of course!) You're also free to post the stories in your own journals, comms, AO3 etc as you wish.
Thank you all for so many wonderful stories!